31 Oct

Hidden Talents
"My picture went out on that mailer this week, so I figured the office would be getting a lot more phone calls."
-Dan Perreira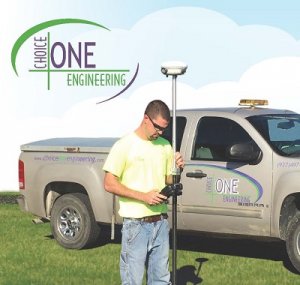 The jury's still out as to whether Dan's photo on a recent mailer has triggered a spike in phone calls, but don't worry Dan, there's no reason why those phones won't be ringing aaaaaaaaaaaany day now.
Dan is clearly awesome in photographs, but all of our guys in the field have notable talents and interests you may be unaware of. For instance:
Ultimately, any positive results from this mailer will be credited to Dan. However, Dan, if you want a little advice, Kaye would tell you that to really get the phone ringing around here, just invoice the Governor.